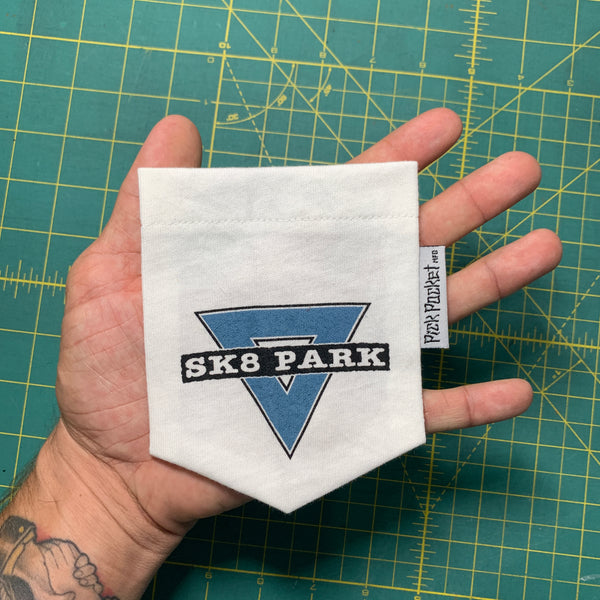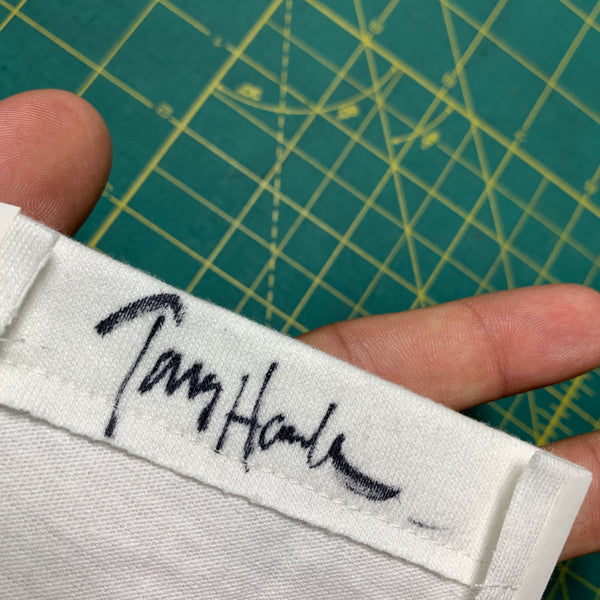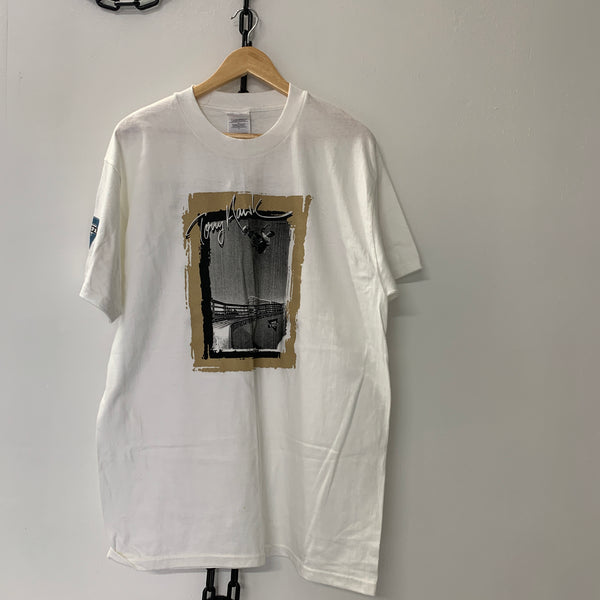 The Birdman himself invited us over to rifle through a few bags of shirts he has collected over the years.  He gave us a grip of shirts to cut up and make into pockets for something new.  Straight from the personal collection of Tony Hawk, each pocket is SIGNED by the man himself to serve as a reminder of whos collection the tee originally belonged to.

Signed by Tony Hawk
100% cotton, carded ringspun jersey tee (*10% polyester on heather grey)
Handmade pocket
Pocket is sewn onto your choice of garment:

white t-shirt
black t-shirt
athletic heather t-shirt
black crewneck sweatshirt
athletic heather crewneck sweatshirt
black hoodie

Sizes S-2XL
Pocket Faded:  No
Suggested garment:  Black
Pocket is subject to slight differences*
Skater owned & sewn in San Diego, CA
Want a more customized piece? Contact us and we'll get you setup with more sizes and options!